Tag Financial Affiliation
Our office will be closed from 12:00 noon Thursday 22nd December 2016 and will re-open 9.00am Monday 9th January 2017.
 We would like to wish all of our valued clients a Very Merry Christmas and a Happy, Safe and Prosperous New Year.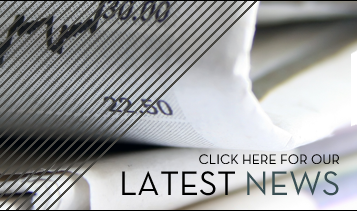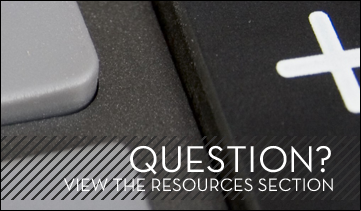 WELCOME to JAS Partners & Associates Pty. Ltd.

JAS Partners & Associates is a team of experienced and dedicated professional Accountants based in the Eastern Suburbs of Melbourne.

With extensive experience as Tax and Financial Accountants, we pride ourselves on providing a full service to our clients by consistently delivering the highest level of professional service to meet their changing needs.
In order to do this we draw on an extensive network of professional skills and resources.

Contact us today for a consultation or for further details on the services we provide.
NEW: JAS Partners can now offer further protection to our clients with Tax Audit Insurance. See our TAX TIPS page for more information on Audit Shield Insurance.